Spare Parts
For more than 50 years AMB Rousset is known for its after sales service.
During the harvest, the company throws all its forces into repairs, in order to reduce to the maximum the downtime of our customers.
The experience of our team added to the stock of spare parts makes your harvest easier and limits the stress of the farmers, who can devote themselves completely to their production.
In France and even throughout Europe, our technicians will be able to respond quickly to your requests.
The off-season maintenance of your machine allows you a more serene season, with the certainty of having equipment in optimal working condition.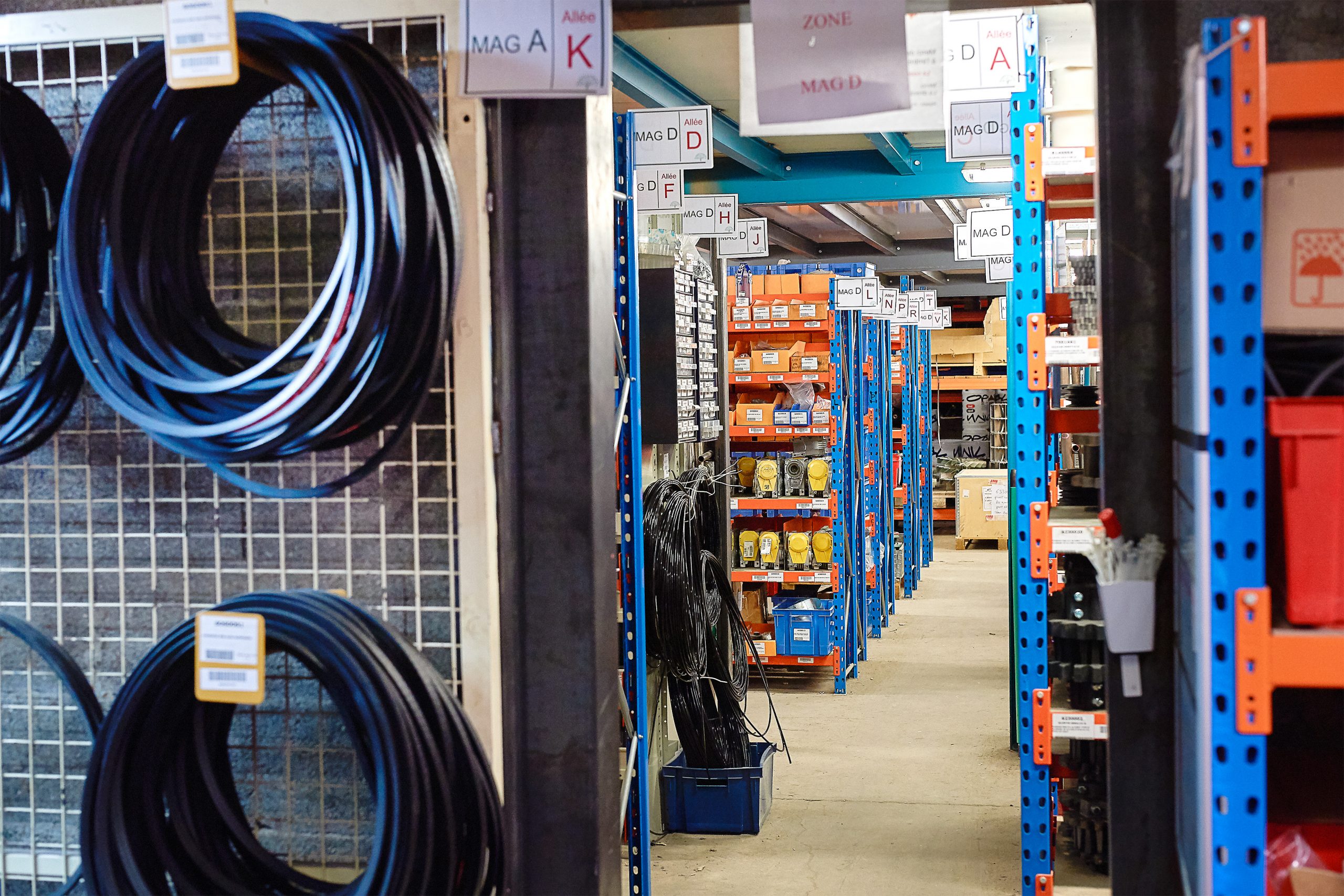 Repair
All our machines are invented and built by our technicians, which facilitates repairs on all your machines.

Review / Maintenance
From November to September, our repair team, composed of 5 experienced mechanics, is dedicated to the repair and maintenance of pick-up trucks. Make an appointment to receive an estimate for the maintenance of your pick-up.
After-Sales Service
During the harvest, 20 vehicles and technicians criss-cross France, to maintain an efficient and organized after-sales service 7 days a week.