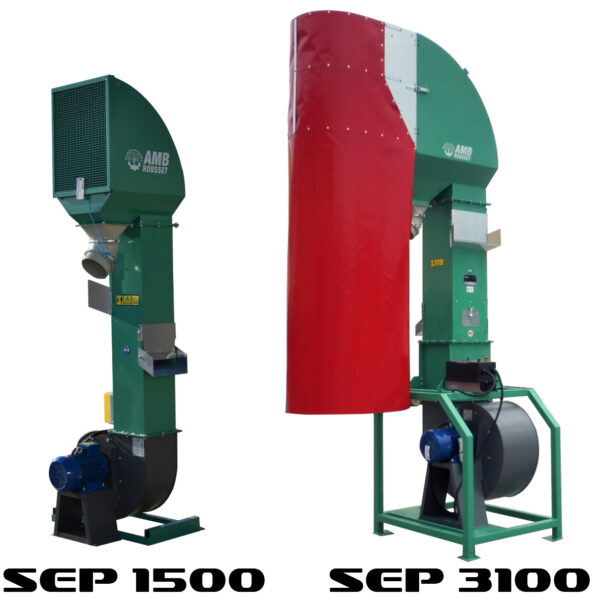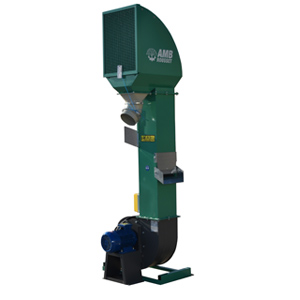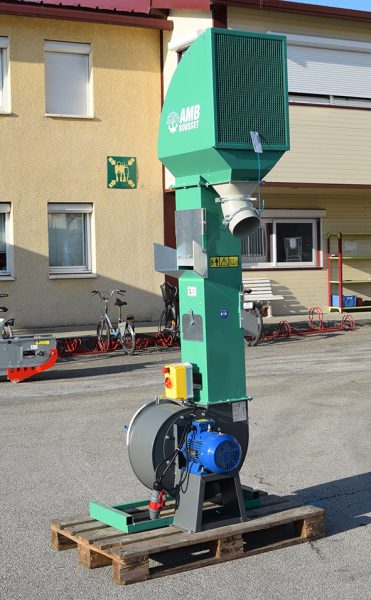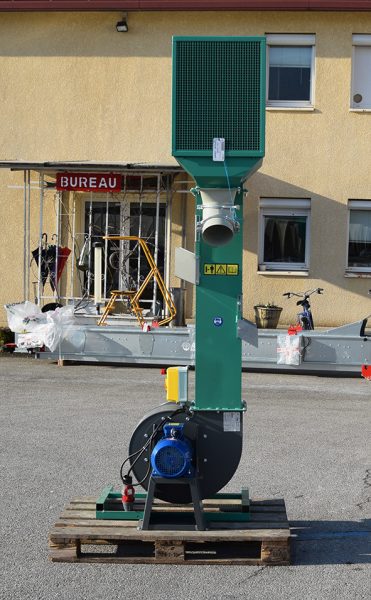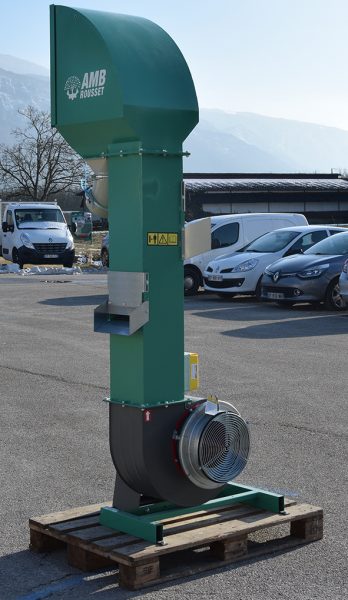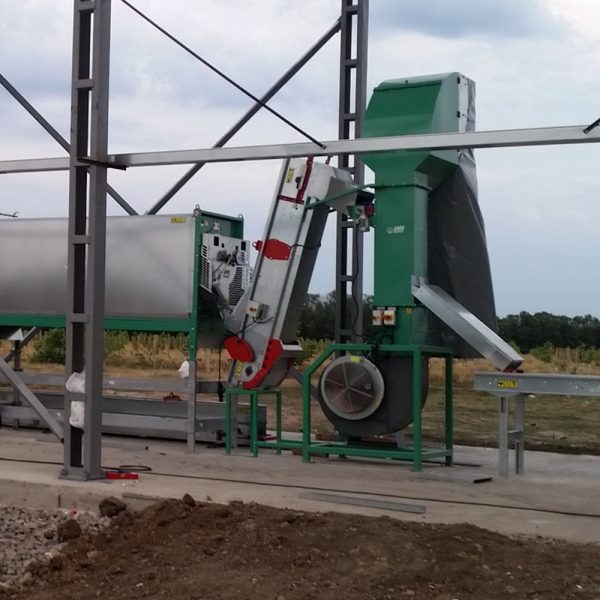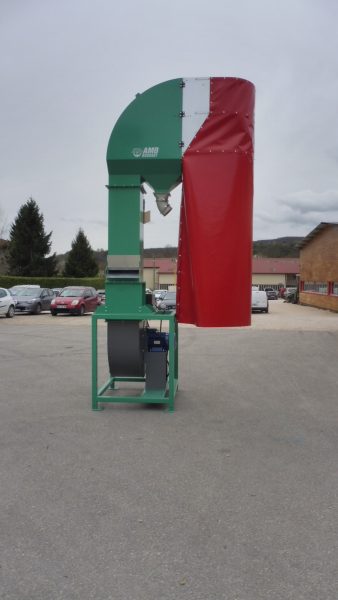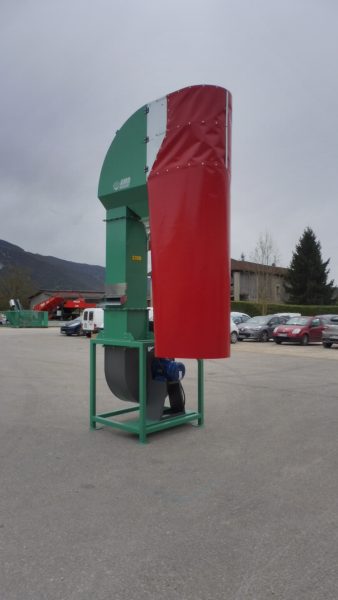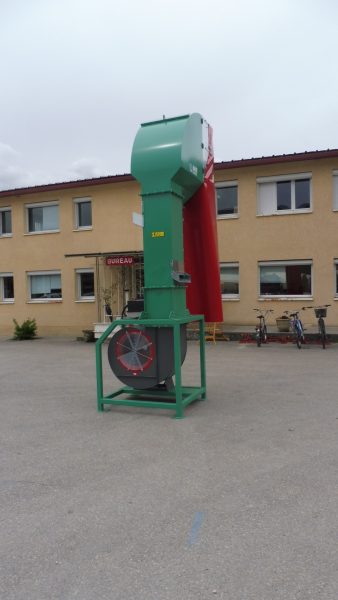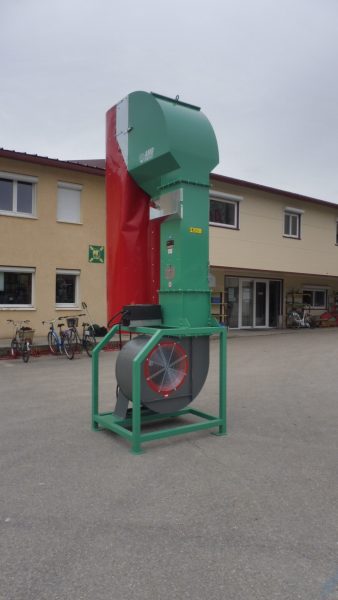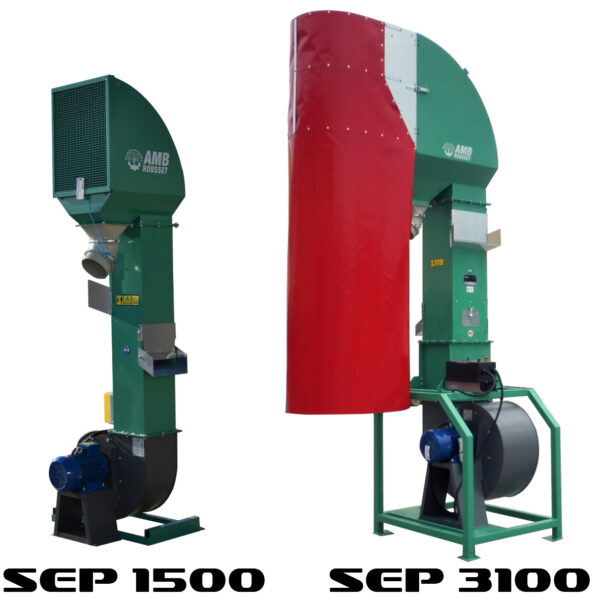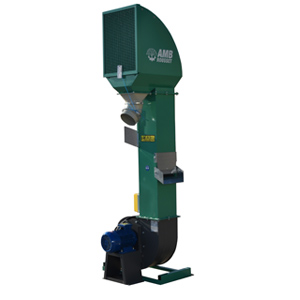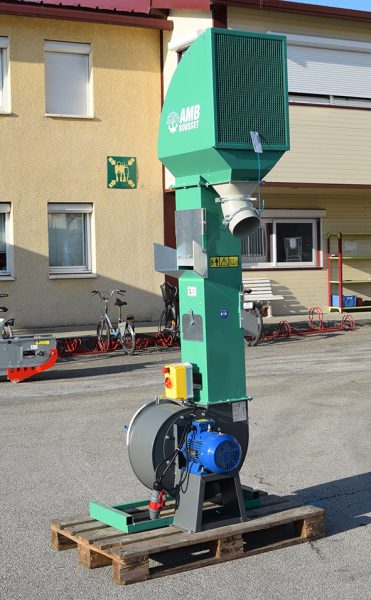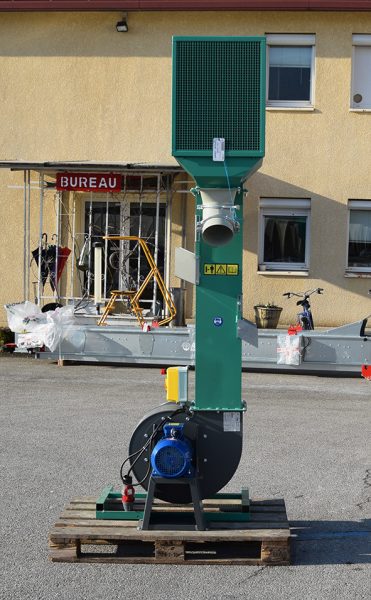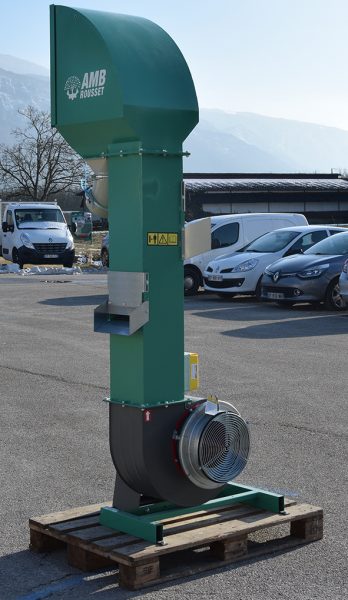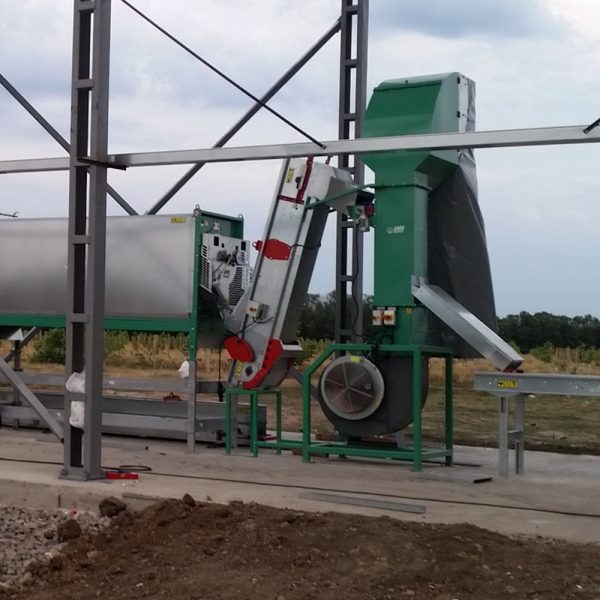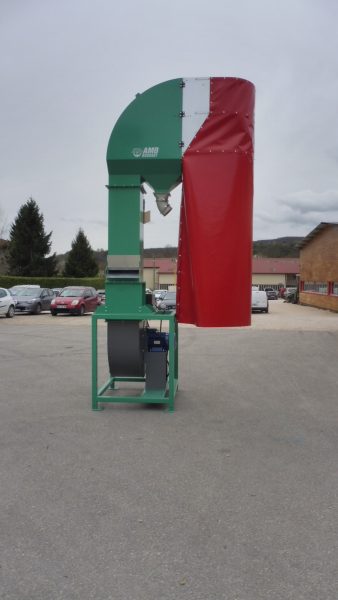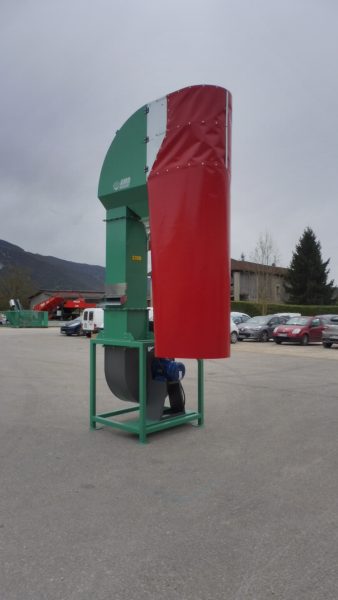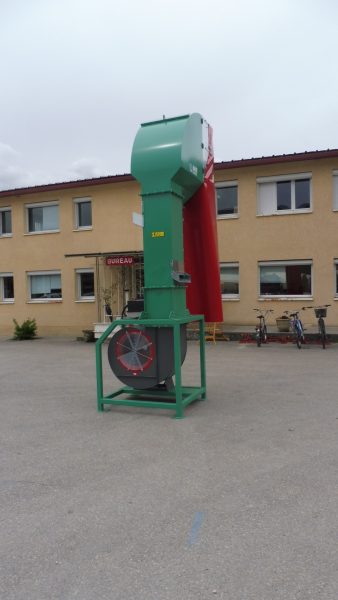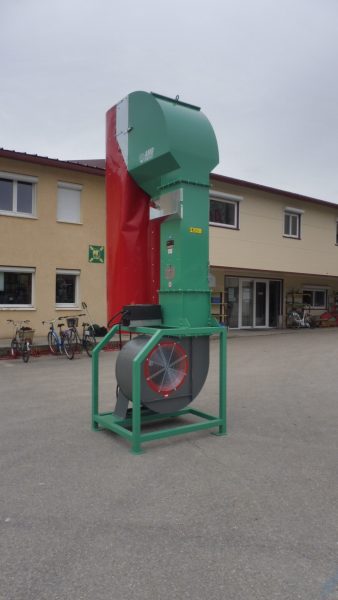 Empty shell removal blower 1500 – 3100
With this separator, hollow nuts can be separated from solid nuts by ventilation.
Depending on the version chosen, fresh and dry nuts can be separated.
The air flow is regulated by means of a diaphragm.
Ask for quotation
Suitable for fresh and dry nuts.
Suitable for fresh hazelnuts and dry hazelnuts.
Allows to separate the pieces of bogues and the chestnut.
Separates by density difference all kind of waste.
1500 SERIES - DRY NUTS
2.2 kW three-phase
220/380V at speed
fixed speed
Air flow adjustment by diaphragm
Welded and painted mechanics
Electronic variable speed drive 4580024
Feeding brush SEP0022
Complies with CE standards
1500 SERIES - FRESH NUTS
4 kW three-phase
220/380V at
fixed speed
Air flow adjustment by diaphragm
Welded and painted mechanics
Electronic variable speed drive 4580026
Brush feeder type SEP0022
Angled outlet SEP0024
Complies with CE standards
3100 SERIE
4 kW kW three-phase 220/380V
Airflow adjustment by electronic variator
Welded and painted mechanics
Electronic variable speed drive (4580023)
Feeding brush, sluice type SEP0021
Angled outlet SEP0031
Complies with CE standards