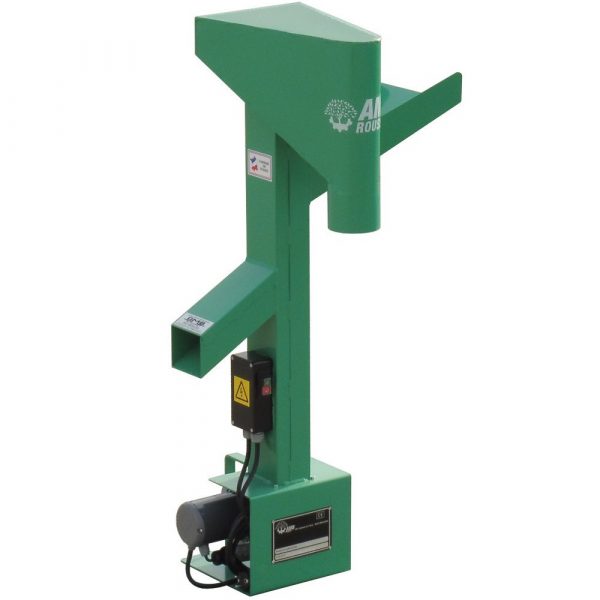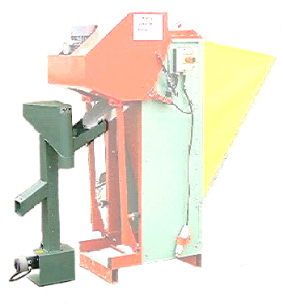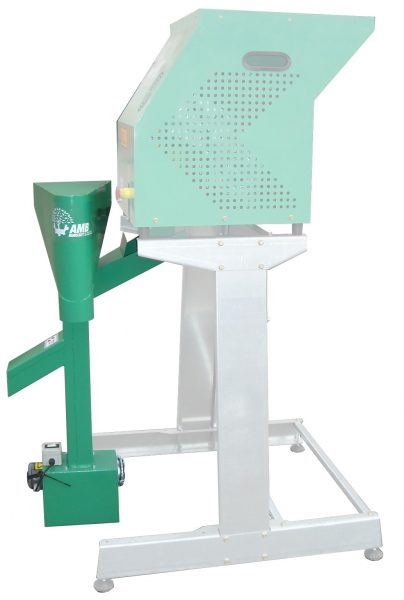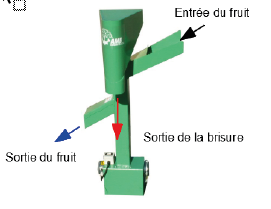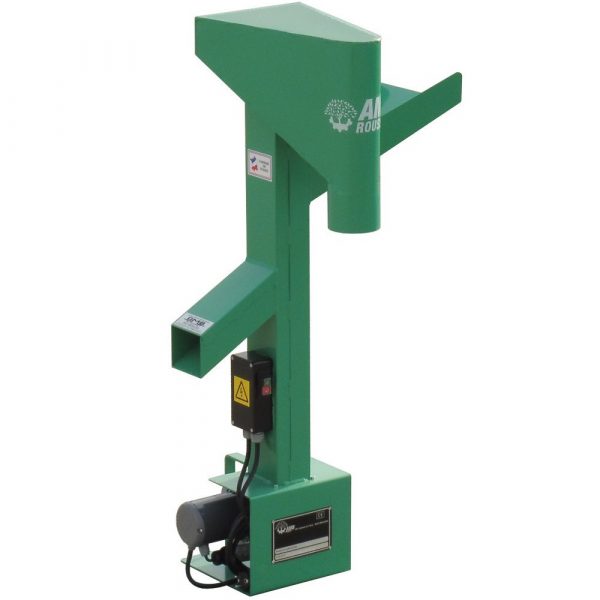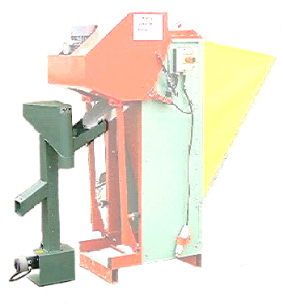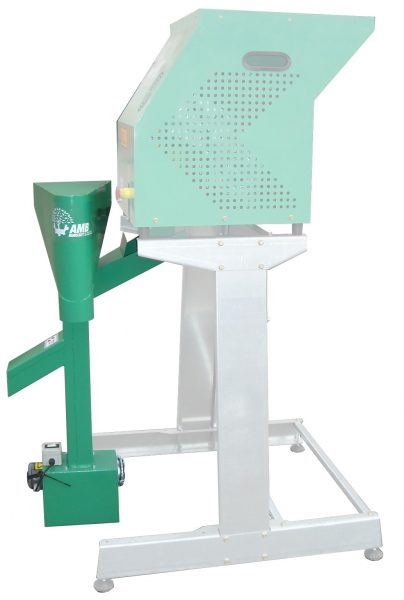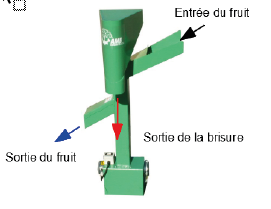 Empty shell removal blower 400
This device separates the kernels from the shells by ventilation.
It is placed after the breaker (MINI or JUNIOR).
It removes about 30% of the shells by ventilation, and treats up to 70kg of nuts/hour.
Ask for quotation
See the characteristics in the data sheet
Single-phase electric (220 V) directly connected to the turbine
Mechanically welded painted.
This device separates the broken shells (after breaking) by ventilation
Adjustment of the air flow by diaphragm
Low noise level (62 db/a)
Length : 0,47 m
Width : 0,54 m
Height : 1,13 m
Weight : 23 kg
Flow rate : 50 to 70 kg/hour