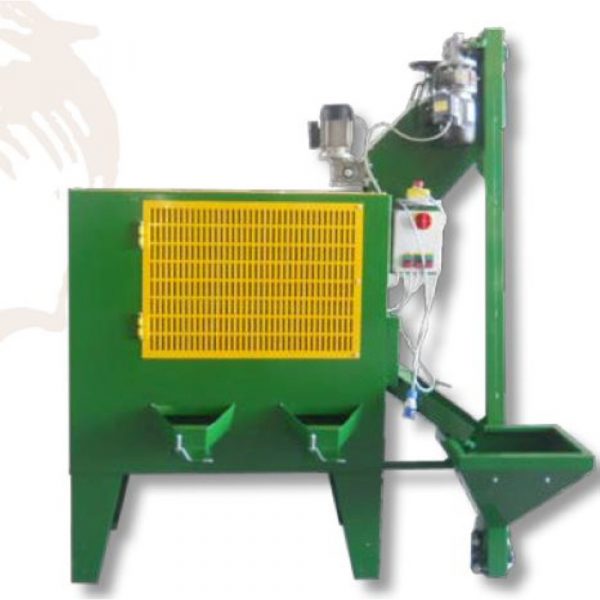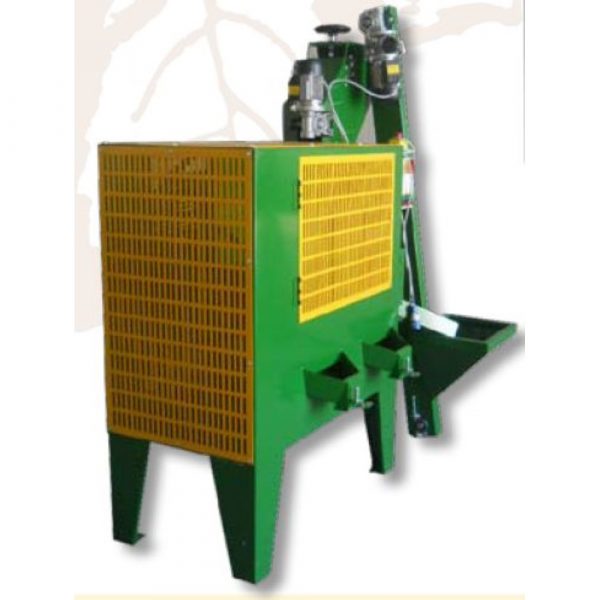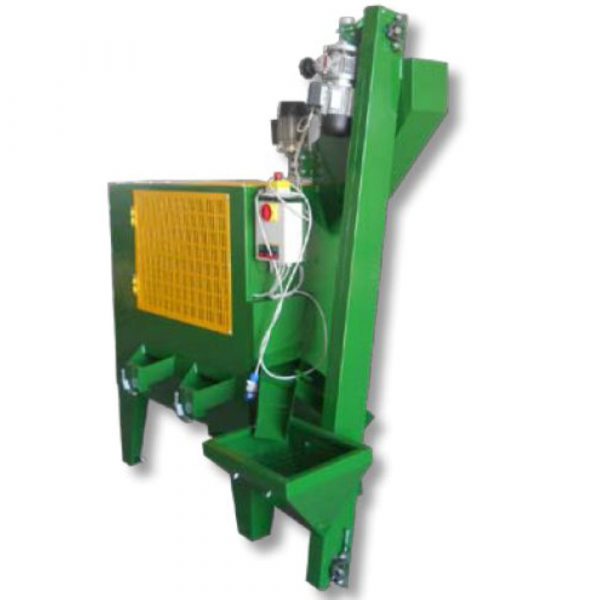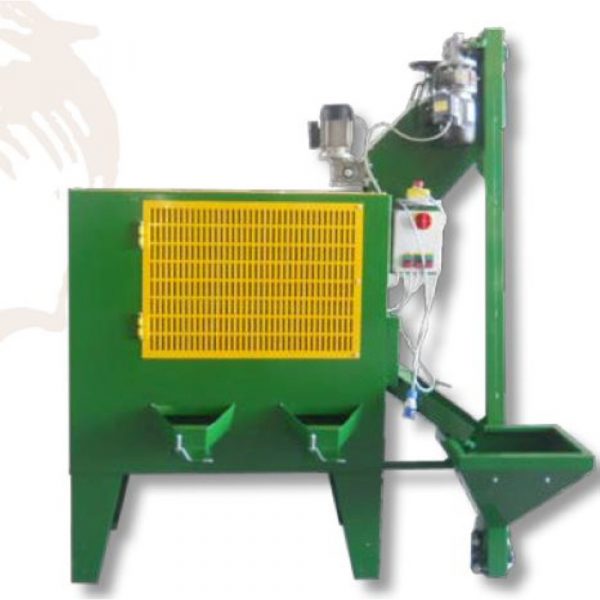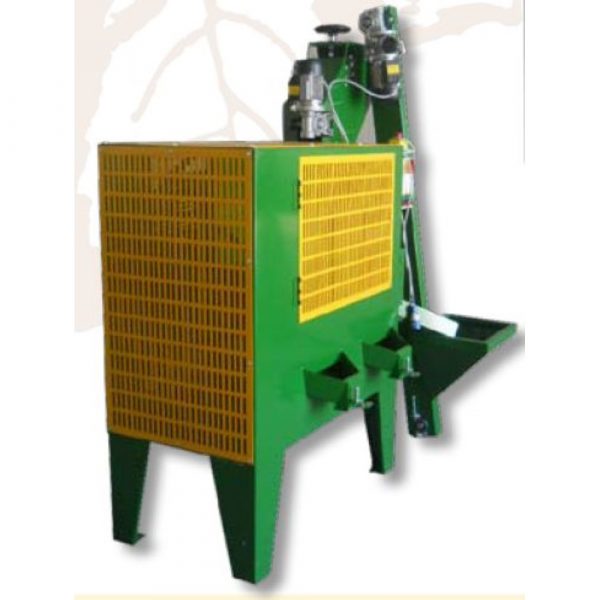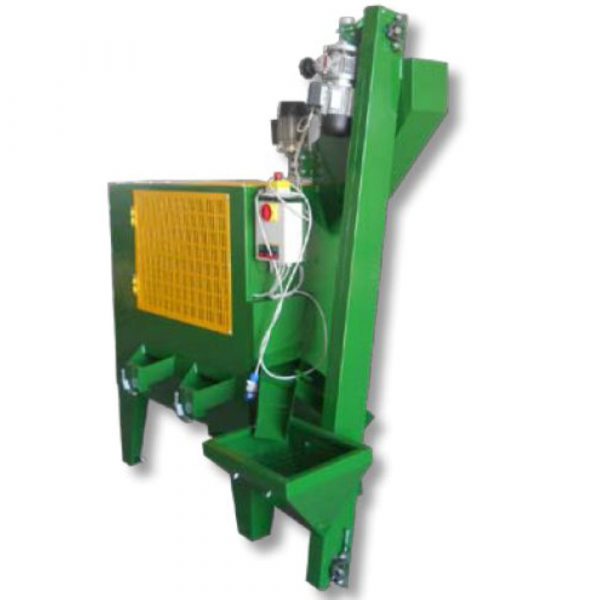 Hazelnut cracker
This hazelnut cracker has an output of 40 to 50 kg/h.
It also offers the possibility to calibrate.
Ask for quotation
Machine with 2 rollers for the separation of fruits from the shell with possibility of calibration for hazelnuts.
Breaker with adjustable hammers.
Followed by 2 calibration cylinders, one of which is removable.
The hazelnuts are introduced into the elevator.
They arrive then in the breaker.
The whole is kneaded in the first cylinder and then calibrated in the second.
The unbroken hazelnuts go back through the elevator.
3 motors (1,5 kW).
Working capacity: 40-50 kg/h
Robust construction, low maintenance
Pre-calibration is not necessary but preferable
Length : 2 m
Width : 1 m 40
Height : 2 m 40
Weight : 280 kg approximately
Voltage : 380 volts